There comes a point during most facial treatments where you're lulled into such a blissful state of relaxation that you naturally doze off for a few minutes—but you're still reaping all the glorious anti aging benefits. Just like the rest of your body, facial muscles require exercise to keep you looking younger (sorry to add to your workout routine!).
Relieves tension
When the muscles on your face tense up, they are more likely to harbour wrinkles, which is why they need to be massaged out regularly.
Increases circulation
Just like how you would massage a tender shoulder or back, your face muscles require the same TLC.
It's a natural facelift
Stimulating the face muscles with regular massage helps to bring oxygen to that area—which is a natural form of anti aging skin care in itself.

Allows face products to absorb better into the skin
Increase the effectiveness of your facial treatments by incorporating a massage into your at-home skin care routine, before and after regular salon visits! Request an appointment here 
You'll look younger!
Depending on the condition of your skin, your age, skin care goals and budget, regular facial treatments—that incorporate some form of muscle stimulation through massage—work in combination with daily skin care to improve the overall appearance of your skin: anywhere from once a month (for normal to dry skin) to every two weeks (for combination or acne-prone skin) is recommended.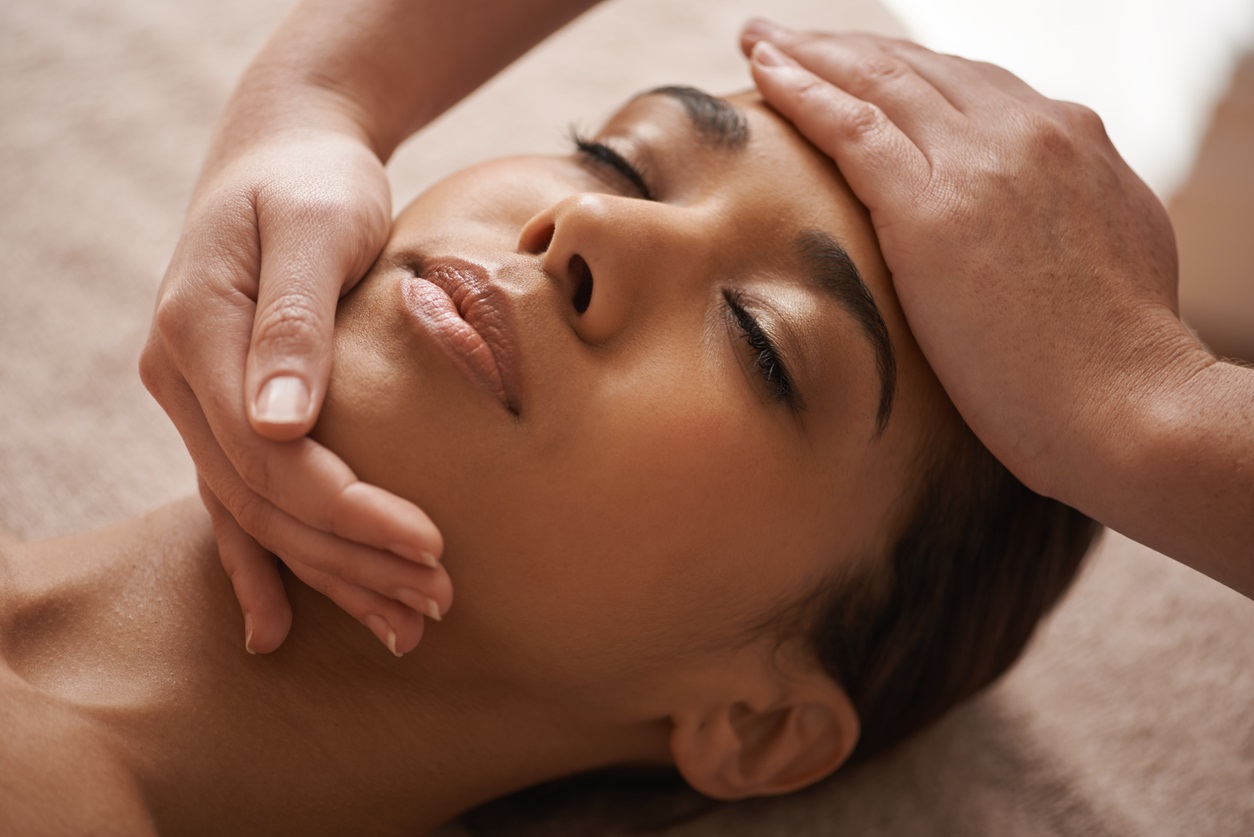 Request an appointment today!
Thanks to our friends at www.ellecanada.com!